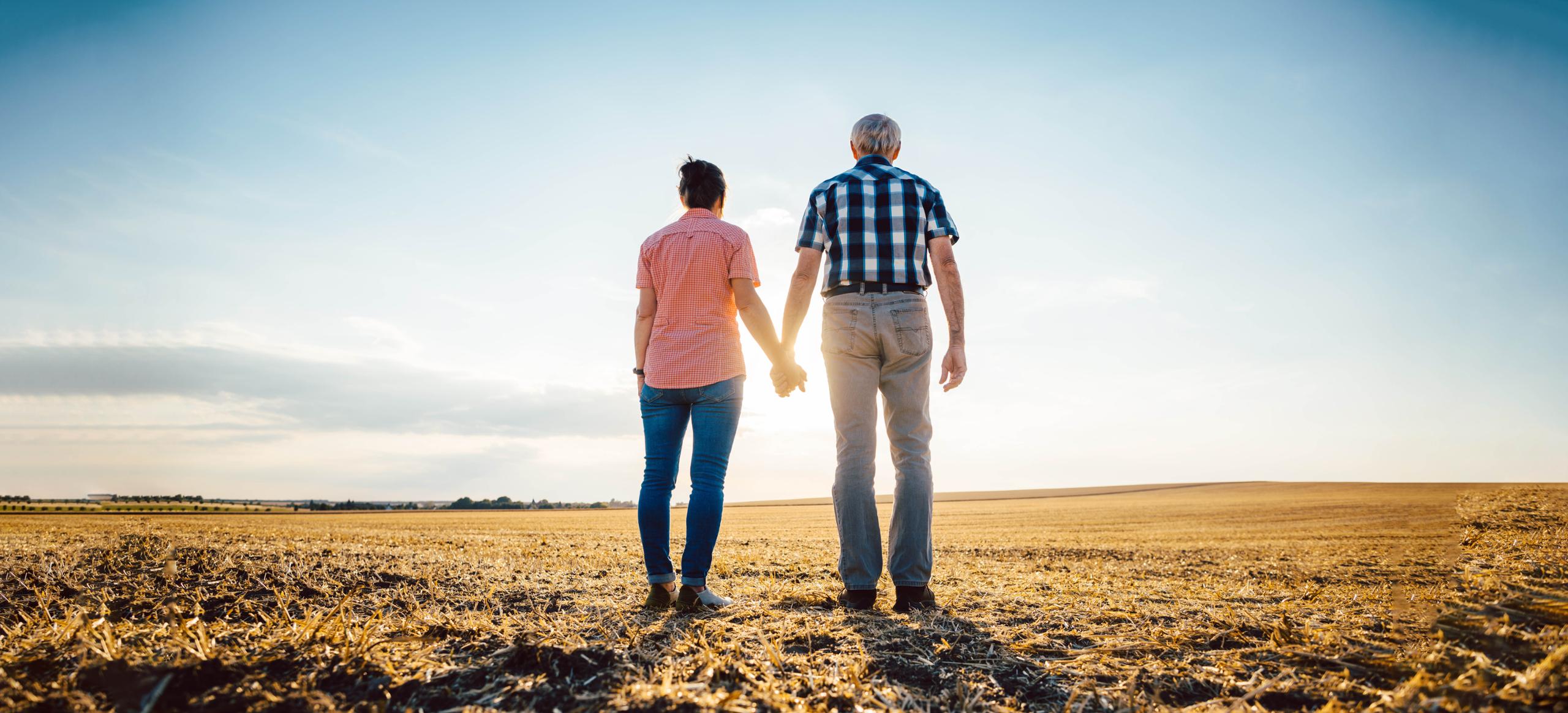 First class hernia
support belts
Thank you for your interest in our products.We are working hard to finish our site. More Hersubel soon!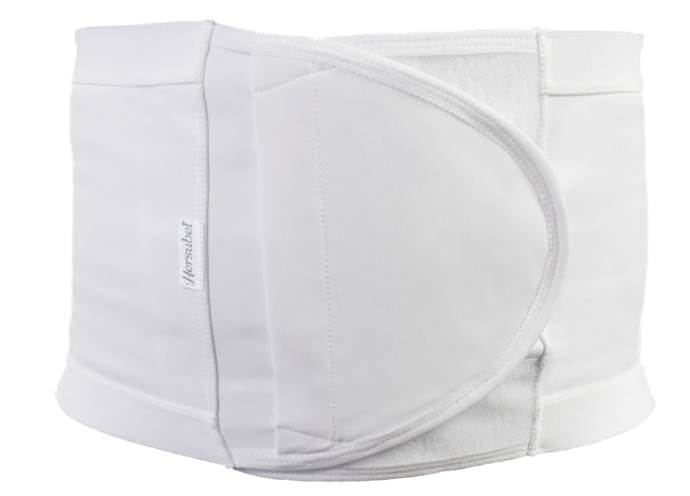 About Hersubel
To deliver a wide range of First Class support bandages and make them accessible worldwide to those with parastomal hernias. That is Hersubel's mission. We want to be the brand that enables clients to have the greatest influence on choice of materials, composition, features, etc. To do this, we utilise a forum where people can offer input, have discussions and test prototypes themselves. This is all expertly supported by a group of healthcare professionals. We want to become the top player in the market. We look forward to taking on this challenge with you.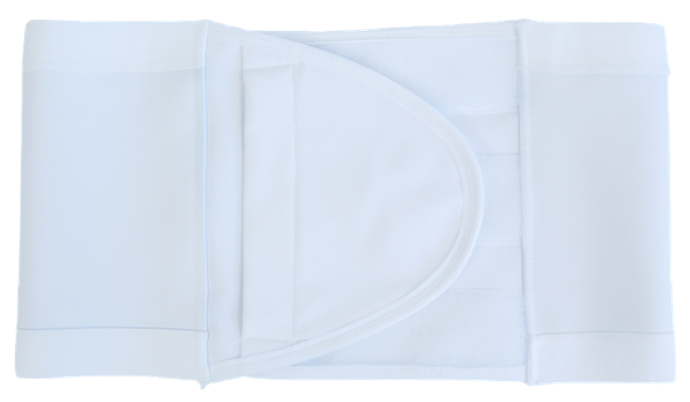 Hersubel Original
For optimal and comfortable support for stomas, parastomal hernias and fractures
Quick and easy to apply thanks to improved integrated glove
Maximum comfort due to improved wide piping and silicone ribs
The Hersubel Support Bandage offers optimal and comfortable support for stomas. The strength of the band has been adjusted, the fabric is firmer and therefore also very suitable for parastomal hernias and fractures. The Hersubel is made of soft fabric and has an integrated glove. This allows the band to be easily adjusted, even with reduced strength/hand function, by both left and right-handed users. In addition, the Velcro on the glove consists of one piece, making it even easier to attach. The standard Hersubel Support Bandage is available in the colors white, beige and black. The Hersubel Support Bandage comes in different sizes, so that you can order the correct width size.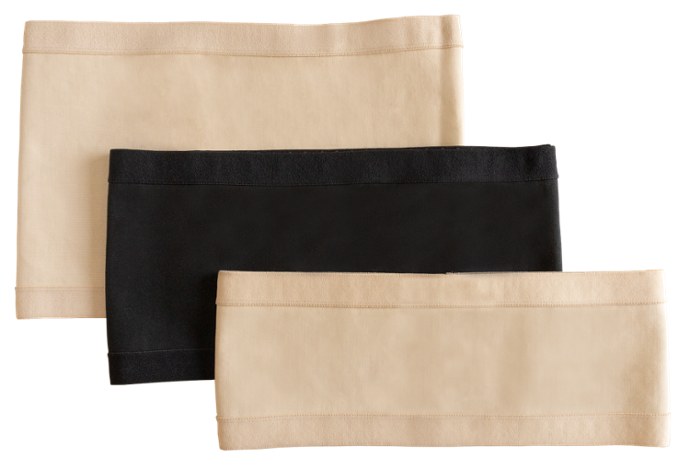 Hersubel Tube